GIS AND TECHNOLOGY SOLUTIONS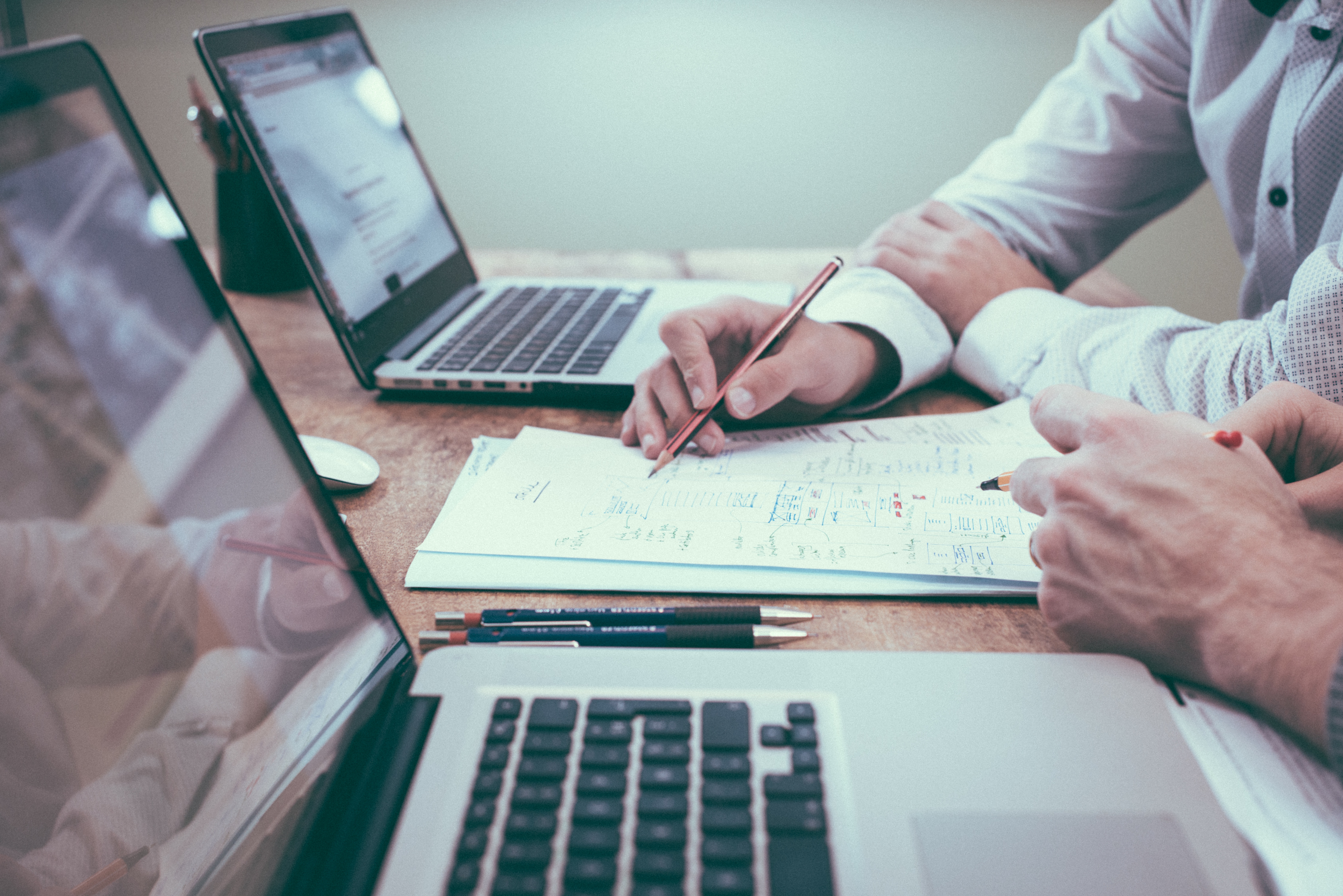 Implementing and using a GIS can be a significant undertaking in time and resources. The APSU GIS Center can help you maximize your investment. Our professionals will assist you to identify organizational needs and work with you to design a GIS that meets current, and anticipates future needs. We specialize in working with you to build the system you need, not the system that costs the most.
In many offices, professionals are required to wear many different hats. Let us assist. We offer a variety of maintenance services. Once you invest in a GIS, care must be taken to keep the system up to date. Our professionals can help you to develop an update strategy that meets your goals. Our goal is to help you maximize your GIS while keeping your expenses low.
Technology is evolving at a break-neck pace. Our developers can assist you in navigating these changes. We can work with you to better leverage existing solutions or develop something new. We focus on customer-centric development. Rather than developing what is trendy or most costly, we focus on what our clients need. Our goals are to help you meet your goals.
GIS is an evolving field. It can be difficult to constantly stay abreast of new developments and methodologies. The APSU GIS Center can help. We offer a variety of training options customized to fit your needs. We can offer both onsite and on-campus options. We will work with you to find the best solution for your organization.
Our use of UAVs provides an easy and cost-efficient way to collect a large amount of high-resolution spatial data. Some advantages of our drone mapping are the lower cost and increased speed for a surveyor. With our technology, we are able to remotely survey higher risk areas, including quarries, cliff edges, and polluted areas.
We live in a 3D world; that's why placing appealing visual information onto a 2D map is difficult. Our professionals take pride in versatile custom mapping solutions that are created to fit your unique needs. Whether paper, digital, or web app based, at the GIS Center, our experienced professionals have seen it all.
Chat with us about your goals, and we will work closely with you through every step of the process to ensure you have a mapping product that gets your point across with clarity and style in multiple formats.
When there is a life-threatening emergency, someone has to coordinate the response, whether it be police, firefighters, first responders, or others. Our team of professionals are there to assist these hard-working professionals by sending accurate data routing them to the scene. We regularly work with emergency management professionals to enhance their data and systems, leading to quicker and safer response times.